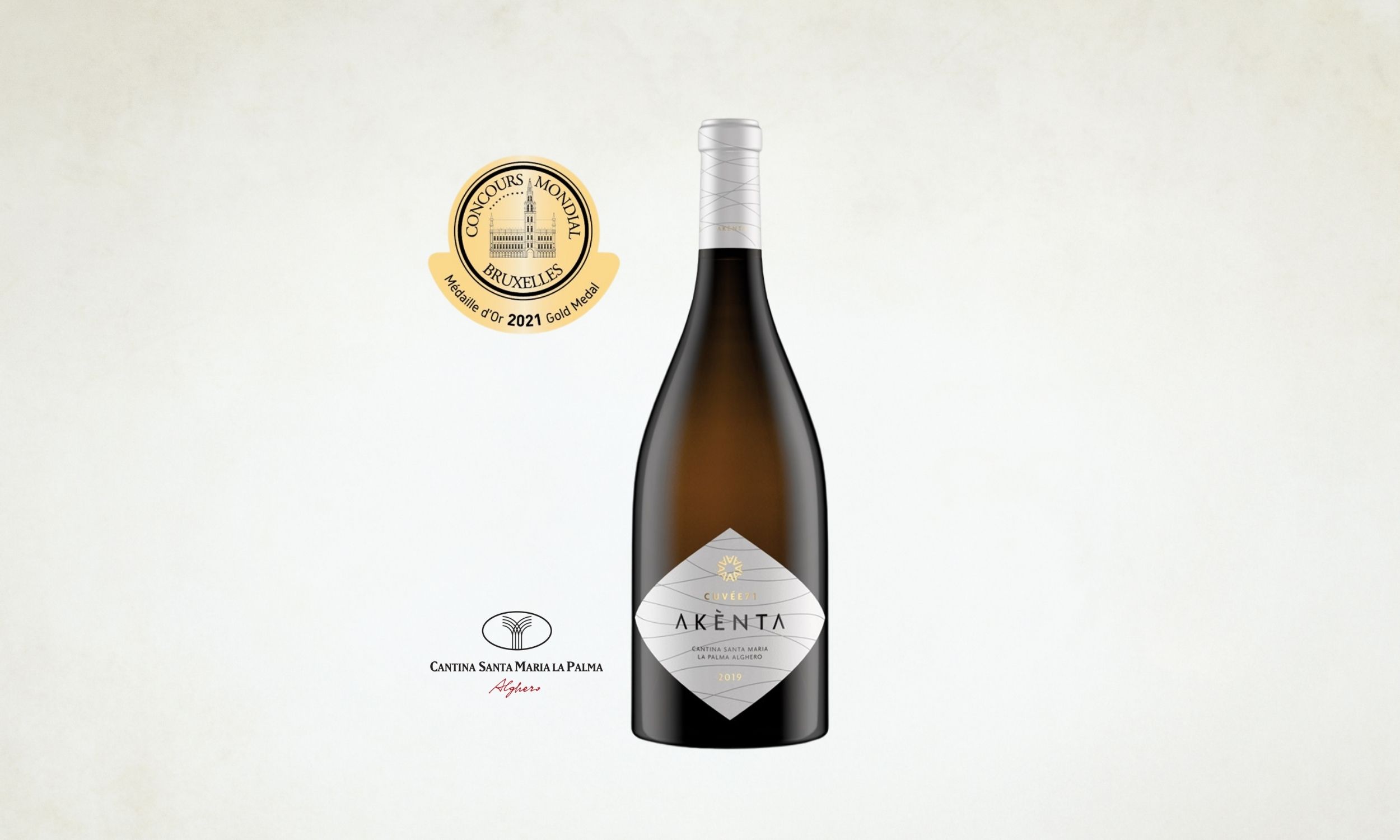 Akènta Cuvée 71 is gold medal at the Concours Mondial de Bruxelles! A great satisfaction for the latest addition to the Akènta line, the first still Akènta, not sparkling. The Akènta Cuvée 71 wins a very prestigious medal at its first appearance in an international competition of this level.
This label has recently arrived but is already enjoying an excellent approval by an audience, who appreciates its great aromas, fruity taste and the right acidity.
Akènta Cuvée 71 is a wine that comes from the best Vermentino grapes grown in the vineyards of the Porto Conte Regional Natural Park, a product in which we believe so much: it fully represents the value of the Alghero area as a "wine area".
This is why we are really proud of this recognition that we dedicate to all our partners, employees and collaborators, to our city, to Sardinia and to all the people who choose our wines every day.